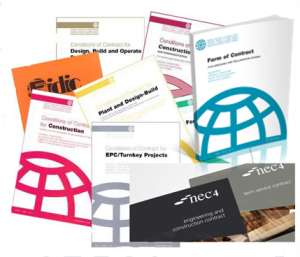 The procurement of dredging and marine works is a puzzle not easily solved by many clients who face such a task. The overwhelming number of options for types of contract, remuneration, packaging of the works, prequalification, as well as evaluation criteria, make it difficult to choose which way to go.
Blue Pelican Associates has the experience to provide practical guidance on the matters.  The specific project in combination with the goals and priorities of the client are always key, and soon result in a limited number of options, like:

client design or a D&C contract?
combine dredging, civil and marine works or use separate contracts?
lump sum pricing or quantity based remuneration?
include a (multi-year) maintenance obligation in a construction contract?
include a negotiation phase in the tender procedure?
Following the main decisions in this respect, during the drafting of the contract documents more questions with strategic bearing come to the table. You can find more
here
.