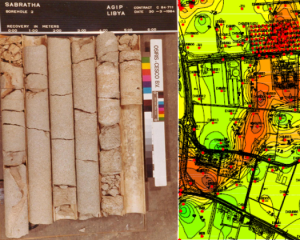 During initial development stages of marine infrastructure and dredging projects the technical and economical feasibility is assessed. At the same time that these studies are being done initial preparations for the realization phase of the project are made in case the green light is made.
Based on vast experience in the realization of projects, BPA consultants can advise and support employers in the actions to be taken during the various stages of the preparation processes. A step-by-step approach is usually recommendable, however in some cases where for example time is of essential value other approaches can be advisable.
Examples of tasks that often require careful planning and consideration are:

site investigation campaigns
scope determination and packaging of works
cost and risk assessments
drafting of contract conditions and employer's requirements
BPA consultants have been active in preparation of many dredging and marine projects worldwide, and we bring this experience to any new challenge.